Can you help with our heating appeal?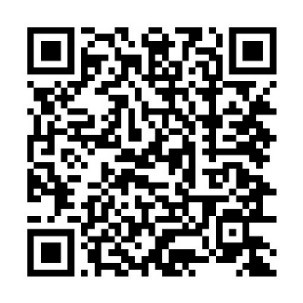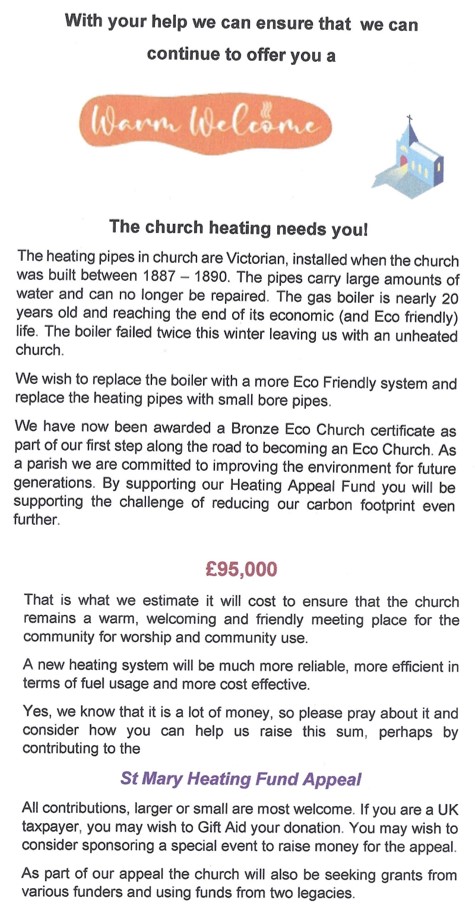 Are you in contact with someone who has links with the church
but now lives out of the area.
May be they can make a donation too so a warm church
with our growing active community is there for themselves,
family and friends when they are visiting Davyhulme.
Here are the bank transfer details for the
St Mary Heating Fund Appeal
Sort Code: 08 92 99
Account number: 67282094
Account name: PCC of St Mary Davyhulme
Thank you so much for your help in
ensuring a warm future for your parish church.
Hymn's and Her's music afternoon